EricSkiff.com - Open Source Everything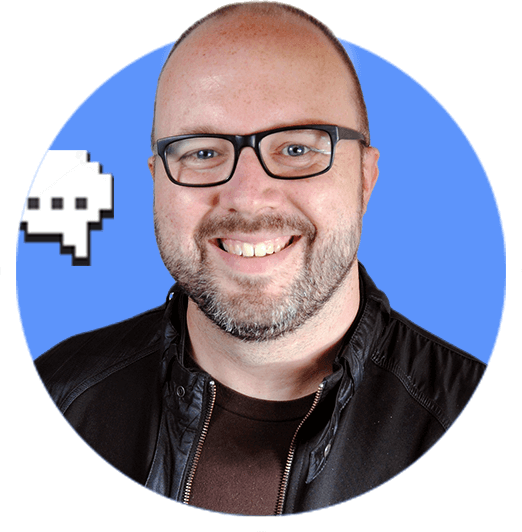 Hi, I'm Eric Skiff – I'm one of the founders of Tanooki Labs, where we work with entrepreneurs to build web and mobile apps (Ruby/Rails/React/iOS).
I'm also a cofounder Reportable News, and the Brooklyn hackerspace NYC Resistor. Previously, I was one of the hackers at the innovation lab QLabs, and I'm a Drop.io alum.
I've also organized several BarCamp events here in NYC, and I enjoy helping people in the NY Tech scene grow and connect.
About Me:
I love the internet.
Like, *love* love.
I love how it has transformed our lives and that it's helping us change from consumers into producers. I love the way it connects us to friends, family, and new people everywhere.
I love how blogs, podcasts, and social networks have given voices to people who would otherwise be unheard. I love that the GPL and Creative Commons have allowed my 8bit music, amateur photos, and other creations can be seen, enjoyed, remixed, and mashed up by anyone.
I'm passionate about building tools and communities that help people share, collaborate, and connect around their creations.
8bit Music
See also: Tanooki Labs | Reportable News | NYC Resistor